3D rendering services: #1 Architectural Visualization Company
3D Rendering is essential to creating high-quality architectural designs and bringing them to life. With the help of a 3D rendering company, clients can quickly visualize their projects and designs in stunning detail, with excellent communication for a truly immersive experience. Not only does 3D rendering allow designers to view their designs from different angles and perspectives, but it also helps highlight the smallest details that could otherwise be overlooked.
Furthermore, the intricate process of constructing and lighting buildings is reflected in the quality of the renderings, enabling architects and interior designers to show their visions to potential customers and buyers easily. What's more, 3D renderings are cost-effective, time-saving, and incredibly flexible, allowing clients to create versions and explore different
3D renderings are also highly versatile, allowing architects and designers to develop services that cater to a broad range of clients. From residential homes and apartments to commercial buildings and offices, 3D renderings can showcase any project with impeccable accuracy.
They can also be used for creating marketing materials, film industry projects, virtual tours, and product renders. In addition, the final products can be exported in several file formats to suit the client's needs, making them the ideal choice for all types of clients. Moreover, 3D rendering companies often provide free quotes, great value, and highly responsive teams that clients love. So, whether you are an architect looking to accurately convey your ideas, a real estate agent trying to attract potential buyers
3D project lifecycle
Send us your project info, and we will provide you with a free estimate within one business day. We accept project files in all formats, including architectural plans for houses and buildings, drawings, and applications. After the project requirements and dates are determined, our team provides an extensive project plan.
Our main strength is efficient communication across all stages of the project lifecycle. Customers may make any modifications to any of their wishes before approving a subsequent step of construction. We can therefore ensure that each client needs their own specific needs.
3D modeling
The Digital Scene Model is created from the customer's input. Afterward, he'll provide initial clay renders. At this stage, our clients need to be verified. It's crucial to ensure the client is notified of where the camera is located and corrects any minor details of the architecture.
Modeling & Lightning
We take orders from the customer, then model and set up lighting for the scenes (ambient lights, sun, lighting fixtures, etc.). We have also added some landscaping to exterior renderings and furniture to interior renders according to your plan.
Material & Texturing
We thoroughly correct and improve the scene based on the feedback from our customers. Since the client is delighted with these two previous steps, we will create materials, colors, and textures for the Objects. We add accessories and interior or exterior decor as soon as you give us feedback.
Color & Lightning
Then, the depths and colors are added to the light setup. A preliminary garden design can be crafted and added to another item per the design specifications.
Final delivery. High-resolution
Once phase 3 is approved, a finished rendering can be delivered in nearly all file formats or resolutions between 1080x3200 pixels. Moreover, we offer customers excellent service at high standards of quality.
Choose the best 3D rendering company in the USA!
The building professional uses the firm's services to provide design documentation for regulatory planning board members. Instead of having a costly physical model built, we offer a cost-effective service with the best quality that portrays a "before and after" view. Easy photorealist Rendering & animation right in your database with minimal coding. Our aim at Zarender is to ensure you receive maximum satisfaction with the service while delivering reasonable costs and quick delivery. Your information is kept updated at every step of the development process.
What we do
The studio provides photographic-realistic architectural Rendering, video-animation tours, BIM services, and projects. We offer professional architecture designers, writers, and project managers the best services available in the industry. Our client list includes architects and property development firms, architects, designers, and real estate and marketing experts. Zarender can assist buyers in creating aesthetically appealing materials that can yield real profit for you.
We make life easy (and cost-effective!) for you
We offer 3d rendering services with many different features: In most instances, the job starts (sometimes completed!) before competitors even respond to you. After gaining the best experience in our business years, we have offered you the best price in the market. After submitting your data, quoting your project usually takes 15-30 minutes. When we begin working together, you will be amazed at how our excellent crews are at the most efficient 3D rendering service!
Why choose Zarender.com?
We are a top 3D rendering agency online with modern 3D graphics software and equipment. We provide rendering support to hundreds of clients worldwide and have produced hundreds of projects together. We believe in customer success; That'sat's why we simplified our information-gathering and transmission processes, reducing costs.
The importance of 3D Rendering in Interior Design
A beautiful interior is essential for any design to create an optimal layout of spaces and furniture. An outstanding design should be pleasing to the eye, fulfill all functional requirements, and provide comfort and satisfaction. For this purpose, projects must be presented in an intuitive, immersive, and easy-to-understand manner for potential customers. Utilizing 3D visuals can be exceptionally efficient and provide high-quality results. 3D rendering services are invaluable for visualizing projects, providing affordable prices and professional renderings with house staging, multiple versions, and excellent quality. Interior designs, the final product, file format, the film industry, architectural design, and architectural designs can all be incorporated into 3D renderings.
We Use Top Architectural Rendering Software
Architectural rendering programs are computer programs used in constructing 3-D models using computer graphics. They help visualize building construction. Interior designers, realtors and developers, and professionals from films and digital artists also use them. Several tools support these computer applications that improve photorealist digital imagery.
Advantages of using 3D architectural Rendering in the project design process
3D Rendering is a powerful digital graphic application that allows designers and architects to showcase an attractive project to potential buyers. With advanced software capabilities, creators can visualize their designs from various angles and perspectives, allowing them to explore different ideas, reveal hidden details and evaluate design choices more accurately.
Moreover, 3D renderings attract customers and promote a product, with 3D rendering services providing excellent quality and cost-effective results. Furthermore, they provide marketing visuals in multiple versions with virtual reality and artificial intelligence, creating significant value and enabling clients to love the final result. Excellent contact is essential throughout the process, giving customers a vision of the future through 3D animation and product visualization.
We Have big Experience with Property brands
Our team of professionals worked on thousands of properties to provide a complete rendering on budget and without delays. Some of these influential Real Estate Builders and developers we've collaborated on include: All of our products have been built from convenience stores to airports to automobile dealerships. Some of us are famous for having the ability to create a simple 3D visualization for architectural projects.
Online 3D Animations
We have a full 3D architectural animation service for all types of presentations, from interior or exterior, walk-through animation, and fly-through animation to architectural animations for any application. Virtual Reality Real Estate Tours are designed specifically for those looking for immersive and photorealistic virtual tours. You also have the option to request an animated drone tour where the drone will be rendered into the footage to sell existing properties.
Exterior renderings
We provide renderings for architectural projects in 3D. This is a service to provide renderings for buildings and commercial buildings. We have worked with hundreds of international companies throughout the year to deliver outstanding results to residential clients and businesses. Our staff is highly trained in both technical and professional areas.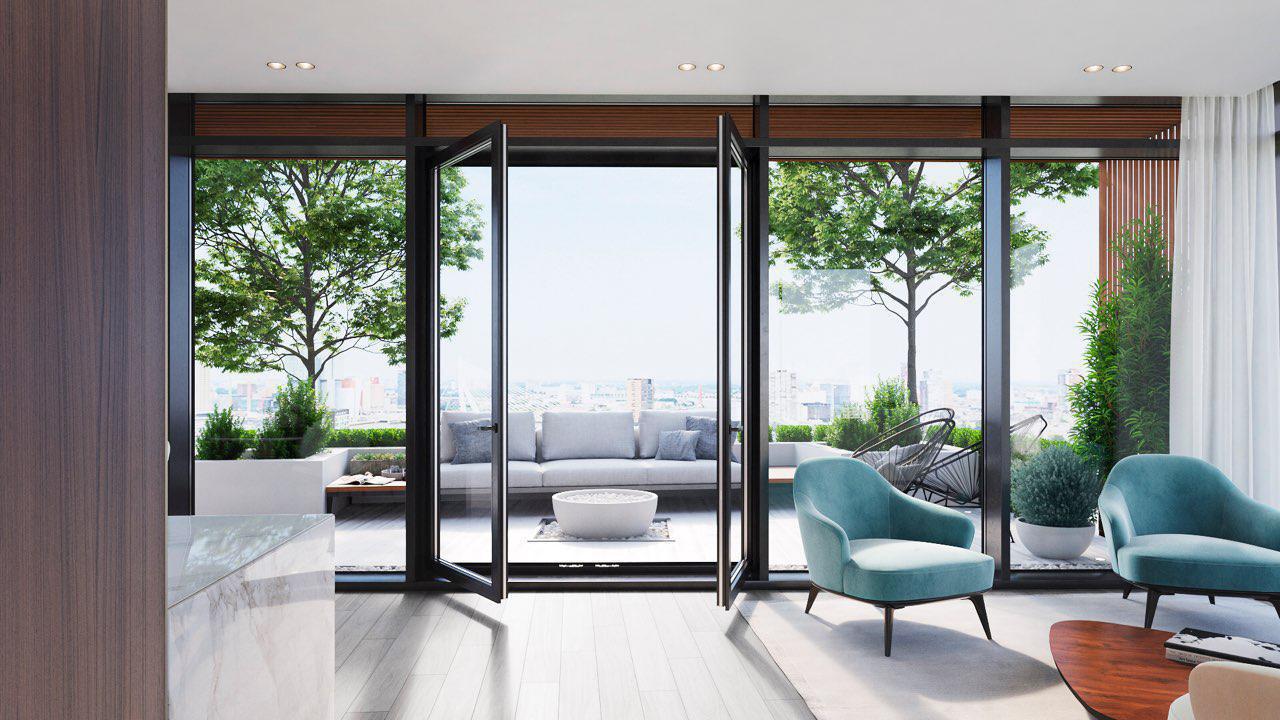 Tell me the value of architectural Rendering.
3D architectural renderings create a WOW factor. Architectural or 3D renders are 3D photographs using elements from architectural drawings and illustrations to provide realistic photos of finished projects. 3D rendering aims at the visual communication of designs befthey'vey've created.
3D rendering services and architectural animation for designers, architects, and real estate developers
Zarender is a professional 3d computer graphics company with a history of more than a decade. We employ innovative digital technologies to create 3D animations in the form of realistic graphics. We will make your thought or ideas come alive using 3D artwork of the highest quality. Our 3D walks and VR tours offer views from any angle, providing great concept representations.
Please tell me the input you need.
Depending on the architect, we have different requirements. However, it is recommended to obtain 2D AutoCAD drawings before you make your order. An architect readily accepts them once a project is done, and most designers understand the need for accurate three-dimensional graphics.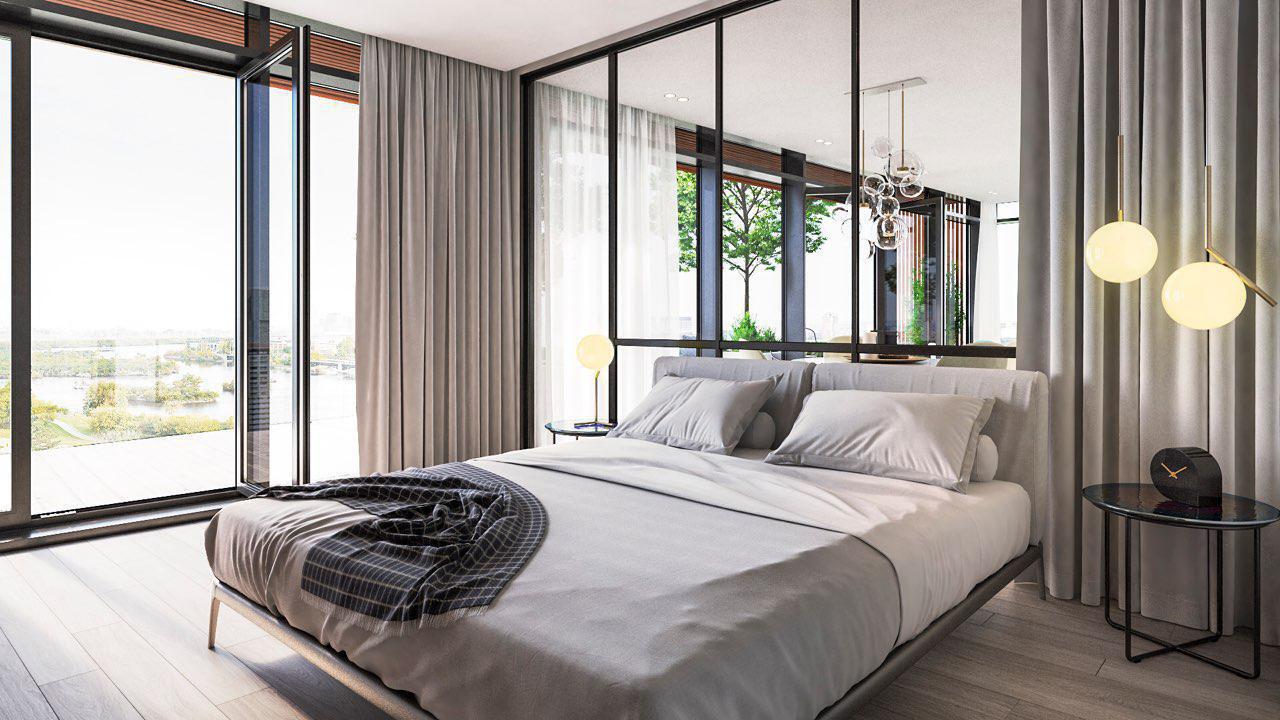 How do we do it?
Our dedicated project management team will study your project to determine your unique requirements. You will be happy to make use of digital images in the process of representing your works. Our mission is 100% customer satisfaction. We aim to have positive results for every client, enhancing you and bringing yours.
The most effective and powerful tool – High-Quality 3D Photo Realistic 3D Visualization
The vendor will provide a panoramic aerial picture, eye-level view, or aerial image of existing conditions and show you the structure of the modification in 3D and also show material changes. It is also available as a variety of marketing materials for architectural evaluations.
ABOUT OUR STUDIO
Originally from Finland, the Zarender has been established for over 15 years. Our clientele ranges from homeowners to multinationals. Our professionals are easy to work with, and we deliver exemplary services at a tremendous cost.
What are the benefits of architectural Rendering services?
Better than reality. Taking great photos sometimes seems complicated. The brightest light is at dawn and sunset. Generally, the best photographer will have to be employed, which is expensive. With 3D images, good lighting provides options, and sometimes creating more than one version of the same picture in different colors is highly cost-effective.
Get a more affordable price. The main sale price advantage for renderings is similar to house staging. Buy more quickly. With 3D renderings, the seller can begin selling immediately once your concept is finished, and selling early will help generate more money.
What rendering options do I have?
Camera angle: If you have some examples of photos that you like, it is usually possible to match the picture. Alternatively, you can make a markup using the camera angle in a design plan.
Day and lighting - We usually match daylight time with interior and outside light. Landscape. We also maintain an extensive vegetation database and check mareas'eas' vegetation to make them accurate to your landscape plan. Furniture and fixtures Our furniture can be tailored to the interior of your home without extra charge.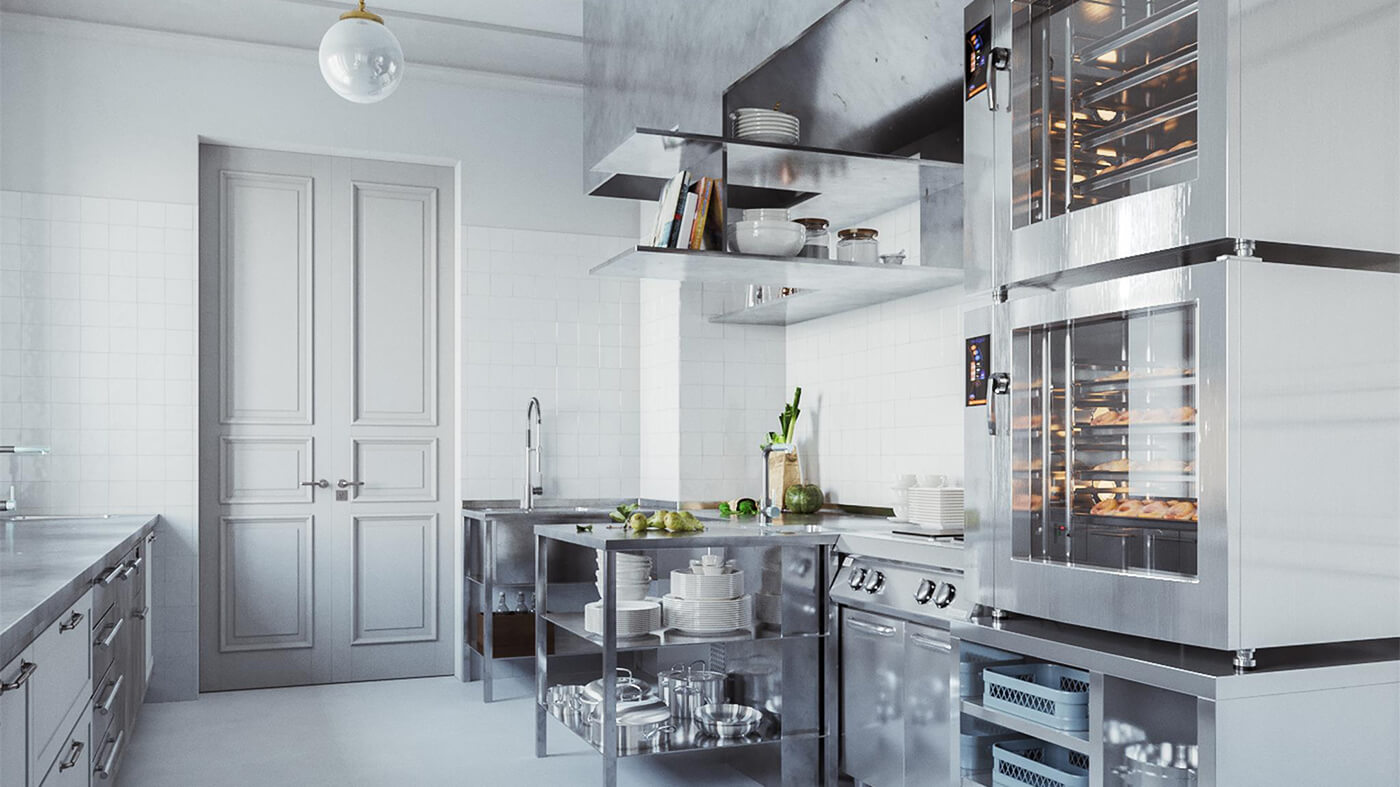 Who is a typical RealSpace customer?
Zarender provides high-quality architectural renderings at an attractive price. Our clients generally vary in size, from home builders and realtors to large developers and Fortune 500 companies.
3D renderings typically cost from $150-$15,000 / picture. Zarender does not pursue low prices, and client'snt's preference is a high-quality Architectural Visualization offering affordable prices and professional services. We respect customer time.
Can you work off a provided 3D model?
The client provides a 3D model. We can work with the most extensive software programs: We offer no discount unless we supply a high-quality 3D modeling product with high-quality 3D modeling software.
A 3DCAD software application such as SketchUp Revit or SolidWorks is redesigned in most situations. However, the supplied model can be used to build more detailed models, which allows us to ensure we capture the whole of your original model plus many additional features.
Do I need architectural plans?
Short answers: No. Long answers: Architecture plans are ideal and should not be necessary. We can use sketches/drawings or reference photographs in simple dimensions, and CAD plans cannot provide as precise a result. Architectural renderings are not guaranteed. However, a project is inserted into the software used and compared most accurately.
How can I order Architectural Renderings 3D services?
Draw a 3D model or sketches. We offer a quick quote 3D model 3D model 3D model 4D rendering 3D modeling 3D modelling 3D modelling 3D model.
Conclusion
In conclusion, Zarender is a leading 3D rendering company in the USA that offers comprehensive 3D rendering services for visualization, including 3D modeling, lighting, material and texturing, color and lighting, and final delivery in high resolution. With a focus on efficient communication and cost-effective solutions, Zarender provides top-quality services to architects, property development firms, designers, and real estate and marketing experts. The company's fast turnaround and competitive pricing make it a go-to choice for those in need of professional 3D rendering services.