Discover the top rendering plugins for SketchUp, including V-Ray, Thea Render, and KeyShot. Enhance the realism and visual appeal of your 3D designs with these professional-grade tools.
Are you tired of the limited rendering capabilities in SketchUp? You need a reliable rendering plugin if you want to create high-quality images and photorealistic renderings that genuinely showcase your 3D models. Fortunately, there are many excellent options available for SketchUp users. From Twilight Render to Thea Render, there is a rendering plugin to suit every need and budget.
Our top picks for the best SketchUp rendering plugins include V-Ray, Indigo Renderer, and SU Podium. These professional-grade tools offer advanced features like global illumination, ambient occlusion, and real-time rendering.
Whether a beginner or a seasoned pro, you'll appreciate the easy-to-use interface and intuitive tools these rendering plugins offer. With just a few clicks, you can take your SketchUp creations to new heights and create beautiful, photorealistic images that impress clients and fellow designers alike.
Why do rendering SketchUp plugin matter?
As an interior designer, you know that the success of your projects relies heavily on your ability to communicate your vision to clients and stakeholders. While SketchUp is a powerful tool for creating 3D models and designs, its built-in rendering capabilities may not fully convey your work's detail and realismughly.
That's where rendering plugins come in. Adding a rendering plugin to SketchUp allows you to create more detailed and photorealistic renderings of your designs, bringing them to life in a way that flat rendering simply cannot.
How to get the best renders for SketchUp?
With the right rendering plugin, you can add realistic lighting, materials, and effects to your SketchUp models, enhancing your work's depth and visual appeal. Whether you're a beginner or a seasoned pro, plenty of user-friendly rendering plugins are tailored specifically for interior designers.
Which rendering plugin to choose?
Integrating these highly-powered tools into your workflow allows you to take your SketchUp designs to the next level and impress your clients with stunning, professional-grade renderings, so you need to choose wisely.
1 – V-Ray
When it comes to rendering engines, it's hard to argue with the statement that 'the best is the best.' And when it comes to the best rendering engines, one name consistently tops the list: V-Ray.
Founded in 1996, V-Ray has become a household name in the industry, known for its exceptional image-realistic rendering capabilities and ease of use. Not only is it compatible with SketchUp, but it also works seamlessly with Autodesk 3ds Max, Maya, and Rhinoceros. Whether you're an architecture firm, a product design studio, or an individual artist, V-Ray has the power and versatility to bring your projects to life.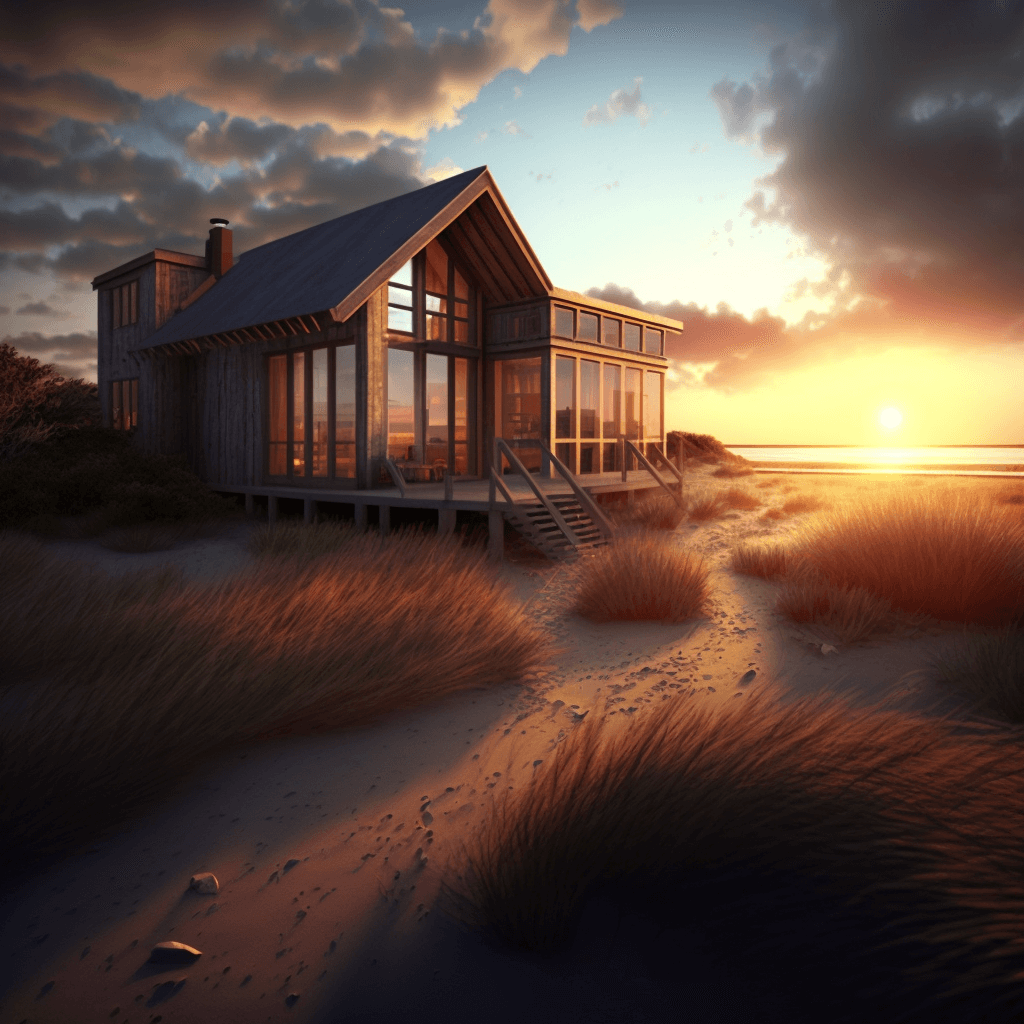 But what sets V-Ray apart from the competition? One key characteristic is its pricing plan. V-Ray offers several options to suit different budgets and needs, starting at just £29.90 per month. Whether a small studio or a large enterprise, you can find a plan that works for you.
So if you're looking to elevate the visual impact of your projects, consider using V-Ray as your go-to rendering engine. Its unparalleled image-realistic capabilities and flexible pricing options make it the perfect choice for professionals and amateurs alike.
5 – Brighter3D
Finding the right software can be overwhelming if you're new to 3D rendering. There are many options, each with its features and learning curve, and that's where Brighter3D comes in.
Brighter3D has gained a loyal following among SketchUp developers for its lightning-fast rendering speed and easy-to-use interface. With its simplified toolset, Brighter3D is perfect for beginners who want to get started with 3D rendering without feeling overwhelmed. The Quick Preview feature allows you to view samples within seconds, so you can quickly see how your designs will look in a rendered form.
But don't just take our word for it – you can try Brighter3D out with the free download. This version comes with a resolution-limiting test and 14-day tests of ambient occlusion and depth of field. This allows you to see how Brighter3D performs and whether it's the right fit for your needs.
So if you're looking for a fast, easy-to-use, and affordable rendering solution, give Brighter3D a try. You'll be amazed at how quickly you can create stunning, photorealistic renderings with this powerful software.
2 – Enscape
If you're an interior designer looking for a quick and efficient way to visualize your projects, Enscape might be the perfect software for you. Enscape is an interactive rendering and animation tool that allows you to create stunning real-time visualizations and flythrough animations with just a few clicks. All you have to do is install the plugin in SketchUp and start creating.
One of the critical benefits of Enscape is its user-friendly interface. You can generate a high-quality rendering or animation of your SketchUp model with a single click. And if you want to customize the appearance of your design, Enscape's library of materials and textures is at your fingertips.
So if you want to take your interior design presentations to the next level, give Enscape a try. With its fast rendering speeds and easy-to-use features, you'll be able to create professional-grade visualizations in no time.
4 – Thea Render
If you're a designer looking to create hyperrealistic images that capture the physics of light, Thea Render is the plugin for you. Used by many leading designers, Thea Render offers a wide range of tools and features for creating photorealistic graphics that impress your clients and peers.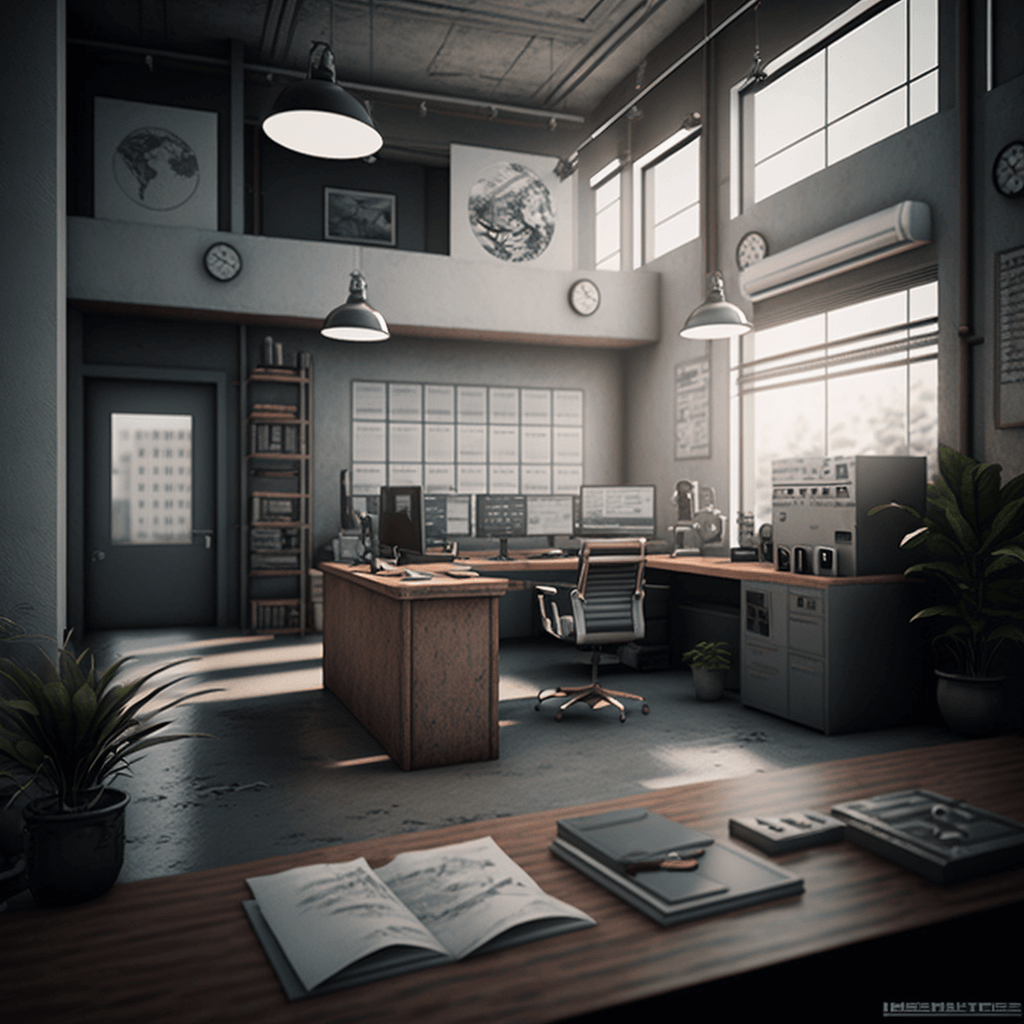 But what sets Thea Render apart from other rendering plugins? One key factor is the team behind it. The team at Thea Render is dedicated to continually improving and expanding the capabilities of their software. This means that you can expect regular updates and new features that help you push the boundaries of what's possible with your designs.
And if you're wondering about the price, Thea Render offers a very reasonable annual license for just £19.95 per year. This is great value for a plugin that can bring your designs to life realistically and impressively. So why wait? Start creating stunning, realistic images with this render today.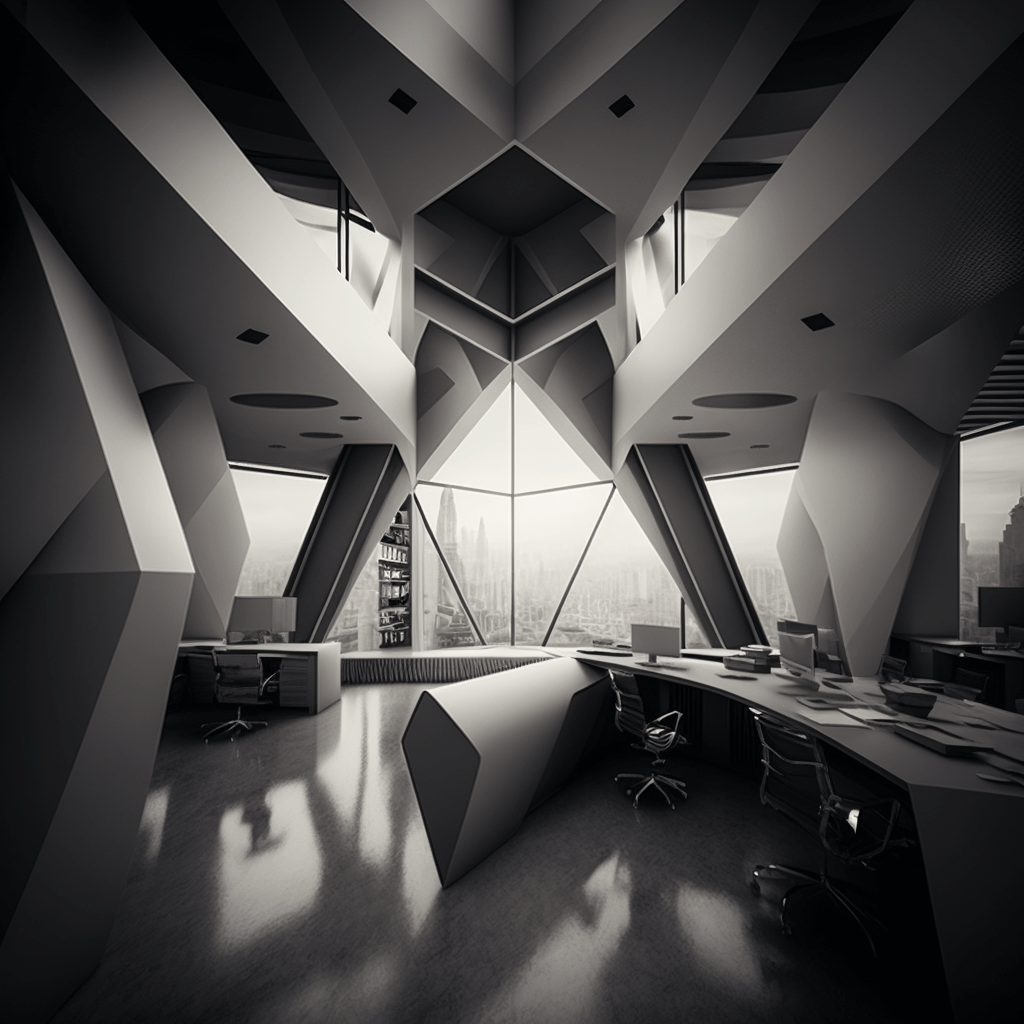 3 – Keyshot
Are you looking for advanced rendering software that's easy to use and seamlessly integrates with SketchUp? KeyShot might be the perfect solution for you. With its simple interface and fast rendering speeds, KeyShot makes it easy to create realistic photos of your designs in no time.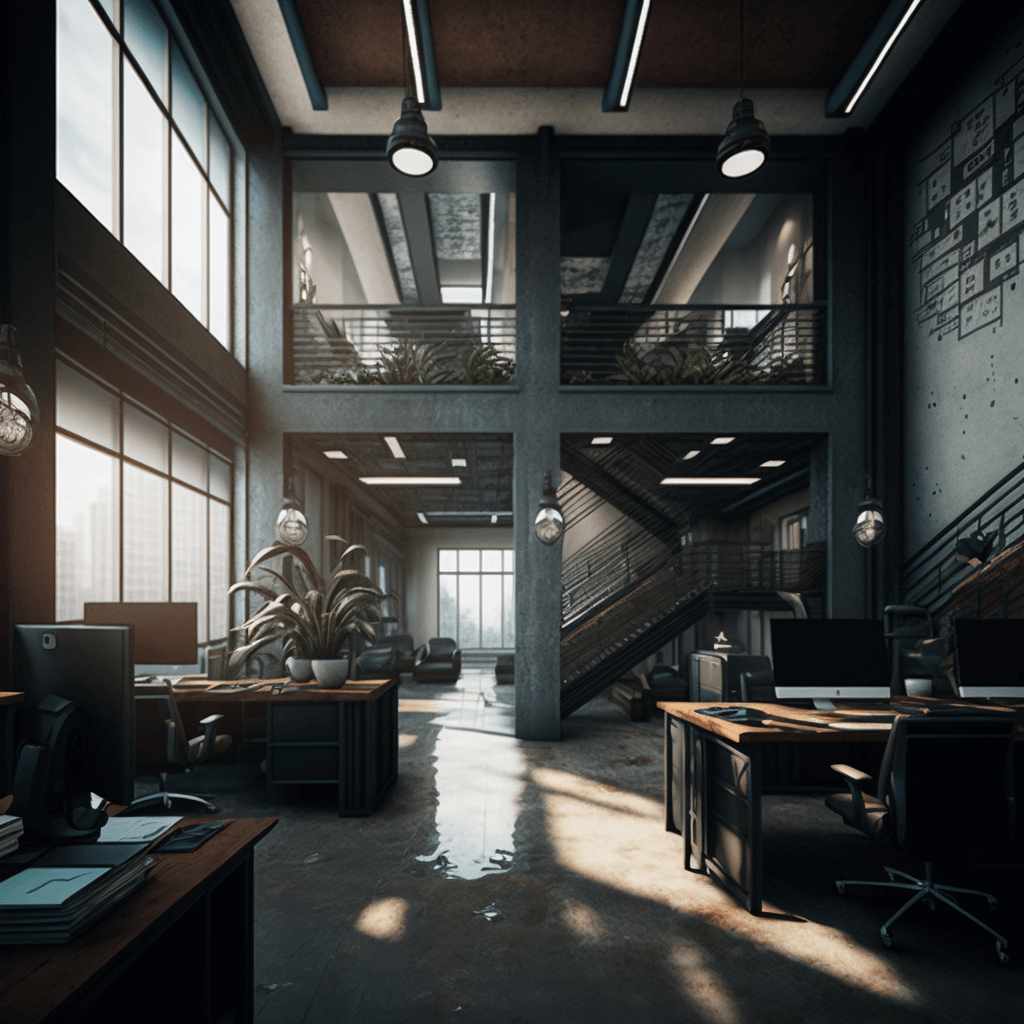 One of the critical features of KeyShot is its library of template materials. Whether you're working on an architectural project, a product design, or any other type of visual design, you'll find many fabrics and textures to choose from. And if you need a quick rendering to show your client or stakeholder, KeyShot's fast rendering engine has got you covered.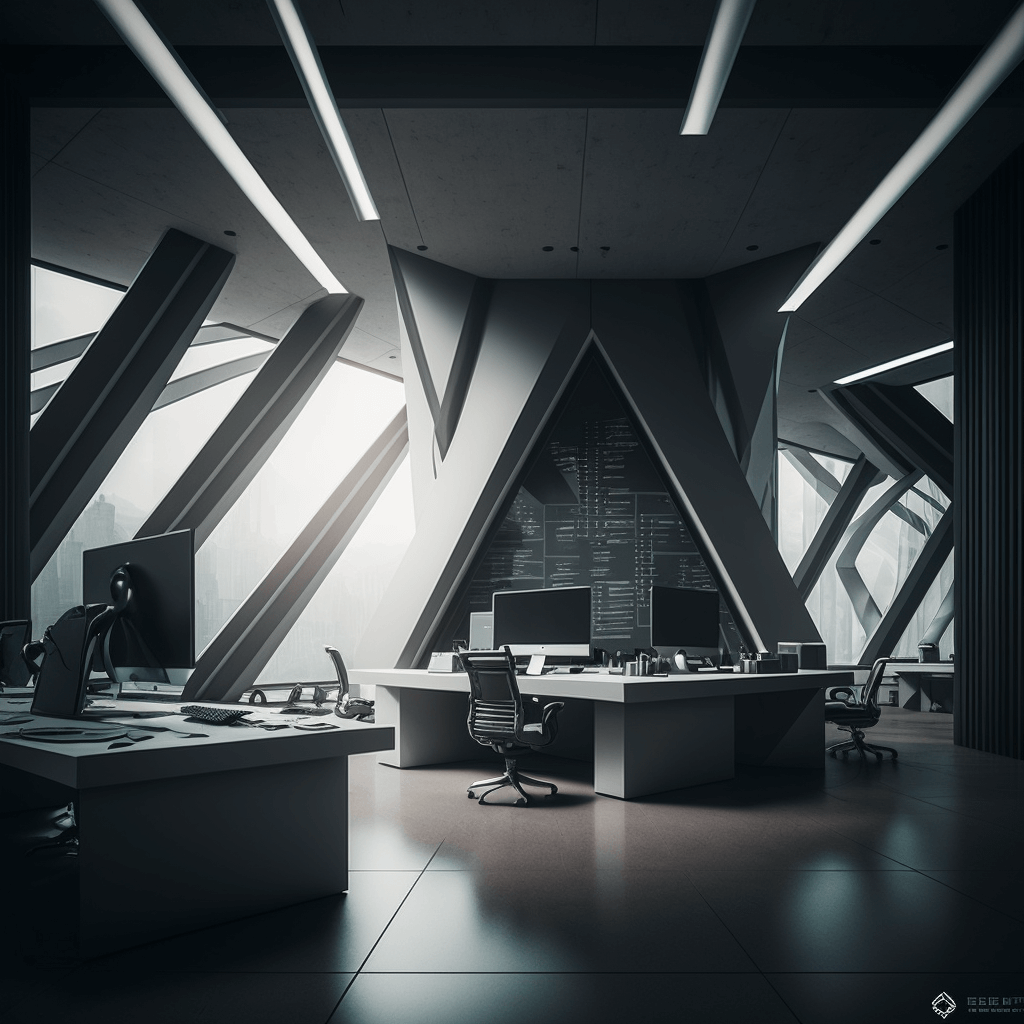 But don't just take our word for it – you can try KeyShot out for yourself with the free 14-day trial. This trial gives you access to all of KeyShot's features except for the Save and Background Rendering Queue functions. This is the perfect opportunity to see how KeyShot performs and whether it's the right fit for your workflow. So why wait? Give KeyShot a try today and start creating beautiful, photorealistic images with ease.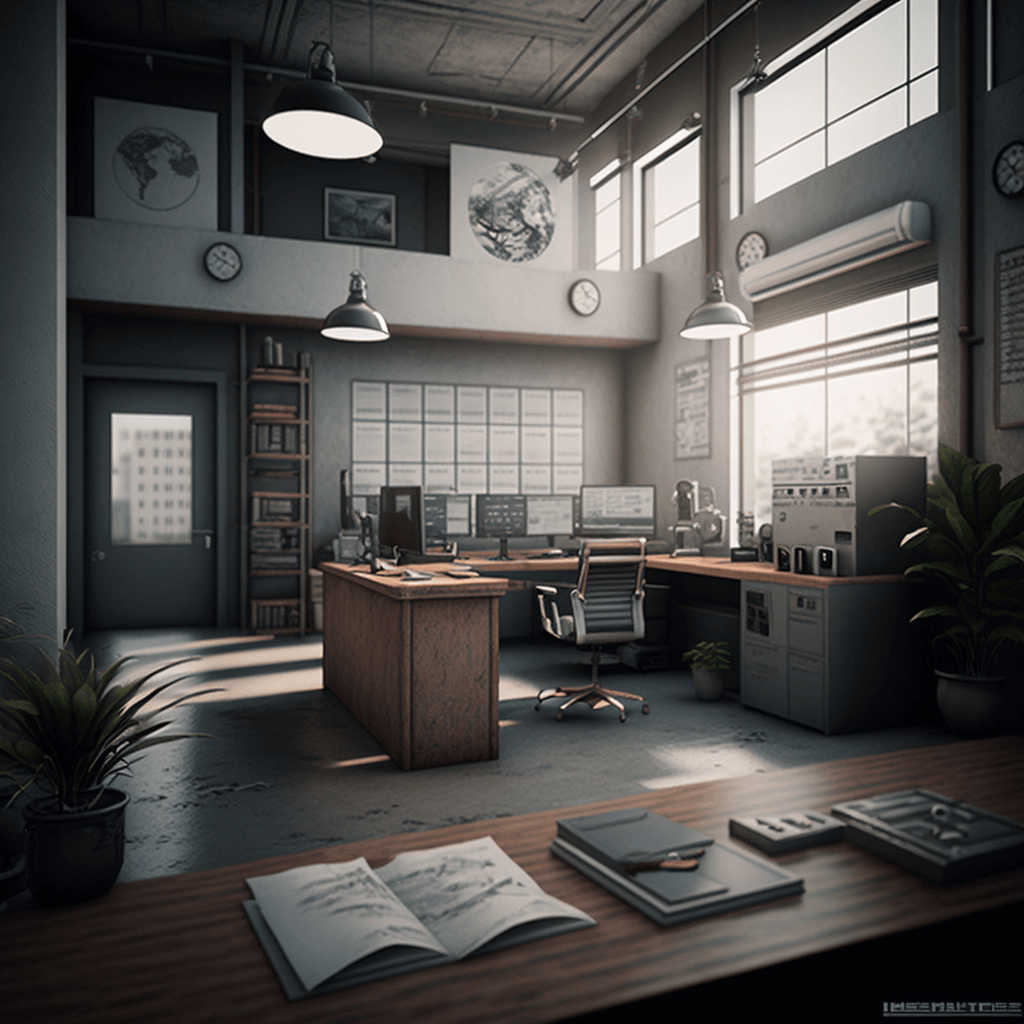 For use on one machine
Fixed licenses are available on computers of the same size. VRay Premium offers floating licenses. Includes the V-Ray integration and support.
Smart 3D content
Renderable model material and skies to be used for all kinds of projects. 20. Chaos Cloud rendering credit:
For use on any computer
Floating licenses are available to all computers and users. Added to the Vray integration.
In conclusion, rendering plugins are an essential tool for anyone looking to enhance the realism and visual appeal of their 3D designs. Whether you're an interior designer, an architect, or a product designer, a good rendering plugin can take your designs to the next level, bringing them to life with stunning, photorealistic images.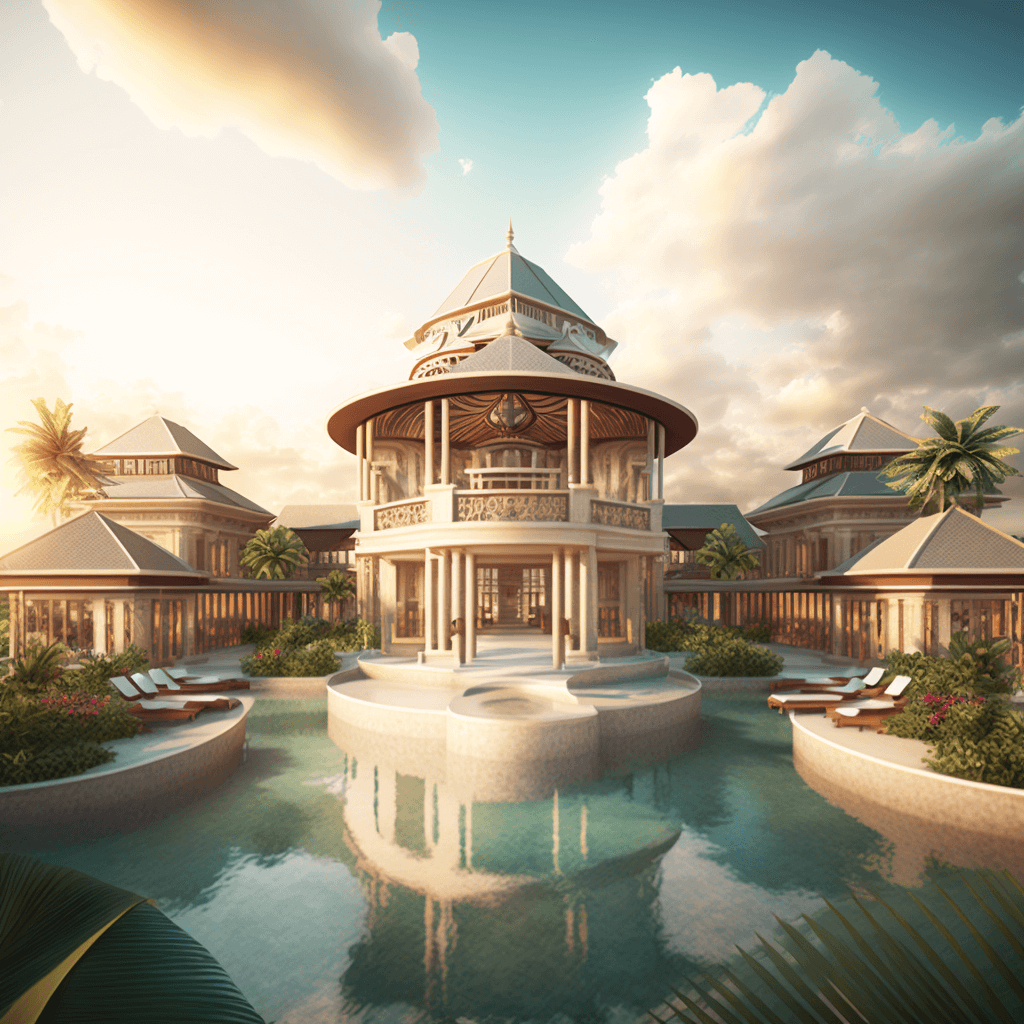 A SketchUp rendering plugin will give you more control
Many excellent rendering plugins are available, each with unique features and capabilities. Some popular options include V-Ray, Thea Render, and KeyShot. These professional-grade tools offer advanced features like global illumination, ambient occlusion, and real-time rendering, as well as user-friendly interfaces and flexible pricing plans.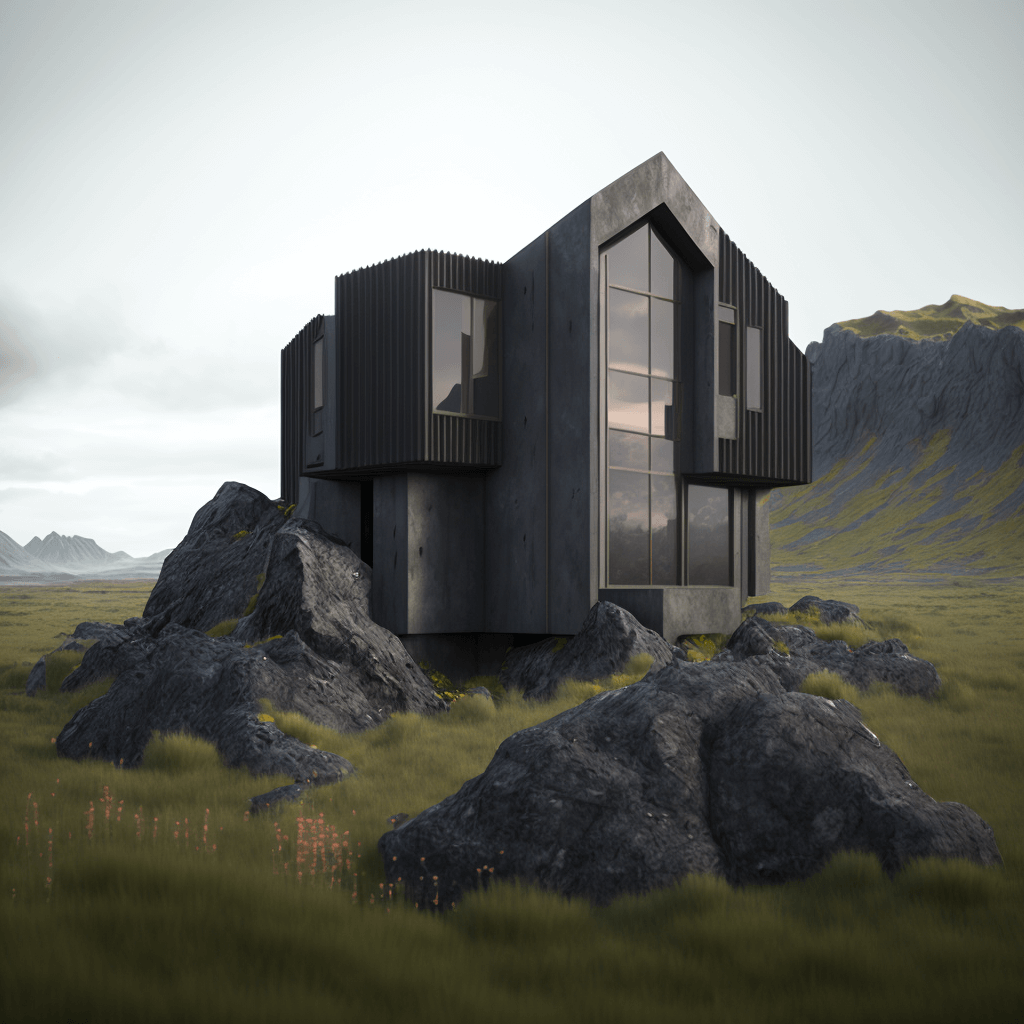 Data table
If you're considering adding a rendering plugin to your workflow, it's essential to research and chooses the one that best fits your needs and budget. Whether you're a beginner or a seasoned pro, a rendering plugin cpluginp you create the stunning, photorealistic images you need to impress your clients and stakeholders.
So if you've found this information helpful, don't forget to comment and share it with your network. And if you have any personal recommendations for rendering plugins, we'd love to hpluginsm you in the comments section!