The difference between BIM software and Revit
#AutoDeskRevits aren't #BIMs. Revit software provides an effective platform for this process. It's unclear whether building an information model in a software application like Revit and BIM can exist. Revit architecture software is a BIM tool widely used to create 3D digital models. BIM is a procedure and method. It is one software program for Building Information Modeling. It contains functions in three main fields of the engineering industry: Architecture MEP - Mechanical, electrical and sanitary engineering, and Structure engineering.
Definitions
Building Information Modeling (BIM) is a coordinated and reliable process for creating coordinated digital designs, information, and documentation that predict performance, cost appearance, and performance. This is an absolute definition of BIM, and they are unified sources of truth in all cases. NBS says BIM creates and directs information about the construction process throughout the lifecycle.
Tell me about the Revit software.
Autodesk Revit Architecture software provides an intuitive tool to improve workflow processes, simplify modeling, and support team collaboration. These are industry standards for professional users looking for software to offer efficient processes and precise outcomes. Advanced technologies help you design custom-built products and quickly edit and optimize rendering. Explore feature integration, which allows for interconnecting and facilitates collaboration among expert teams.
Revit Software Benefits and Features
Revit's software can affect project costs as well, and it will affect the budget for the whole project. Project management must learn to avoid costly mistakes when executing complex project work. This applies to all designers, architects, engineers, builders, and related industry workers. The accuracy of the designing procedure is an essential benefit across various professional fields. Revit has changed architects' way of modeling and documenting drawings. The Revit Software Toolkit enables experienced engineers to plan and implement their designs efficiently. You can create construction documentation with cutaways, 3D views, and stereo panoramas thanks to various rendering tools. Again, with Revit Interoperability and Autodesk's 3ds Max, one can access its structured 3d model in virtual reality.
Remote work capabilities
Cloud services allow for these services. These are critical elements for a time when remote workers' mandate changes how collaboration and group work is done. Cloud servers can save drawings and work collaboratively across different drawing sheets. The web browser enables everyone to access Revit's powerful functions.
Rendering
Autodesk Revit allows professional designers to access graphical functions in one place. It also makes design creation possible with the software rendering final images of an image. MEPs provide a vast library with downloadable, custom software.
Drawing sheet setup
These tools help you collaborate straightforwardly in a project while providing accuracy in updating all of the drawing sheets when there is a change in any one area.
Revit for designers and contractors
BIM 3D modeling has helped to improve MEP design's ability. Revit MEM supports employees in various engineering-related tasks, ensuring coordination with other team members and the best possible results. This is how Revit MEP is used in your role in the MEP industry.
Documentation
In addition, Revit provides an easy way to build model-based mechanical, electric / plumbing system models. Moreover, these systems were developed within full BIM projects involving architectural or structural components. Hence you should have a complete and accurate record and building information modeling.
Analyses
As with architects, structural and MEP engineers are given various tools for analysis using Revit. It allows for the simulation of problems or interference detection at early stages to occur. Additionally, you could use energy analysis concepts for energy consumption, etc. With state-of-the-art analysis engines and permitted execution data, Revit users can improve their architectural creation.
Integrated design
Unlike CAD, Revit structure helps simplify engineering planning. You also have access to coordinated communication with the architect and engineer when building a site. Thanks to automation, you can create the solutions you expect everyone to understand and accept.
Fabrication
Revit also enables MEP engineers to create manufacturing models for production. Thus, MEP contractors know the materials required during the manufacturing process. The latter translates to an improved workflow by cutting communications chains.
Tell me the purpose of Revit.
Revit is a BIM software product developed by Autodesk. The software is commonly a requirement for architecture, structural engineers, mechanical, electrical, and plumbing engineer designers, and contractors. Autodek Revit provides a user with exceptional depth for creating and reviewing 3d models.
Tell me the difference between Revit and AutoCAD.
Revit is a CAD program developed by Autodesk for the AEC industry. However, the majority of AEC professionals also use AutoCAD and Revit simultaneously. AutoCAD is software that lets its users create 2D or 3D sketches using computers. Revit can also help you to design a realistic 3D model using real-world information. Often doors are a part of a diagram. Your Revit project will also include an actual model door and details of materials, prices, etc.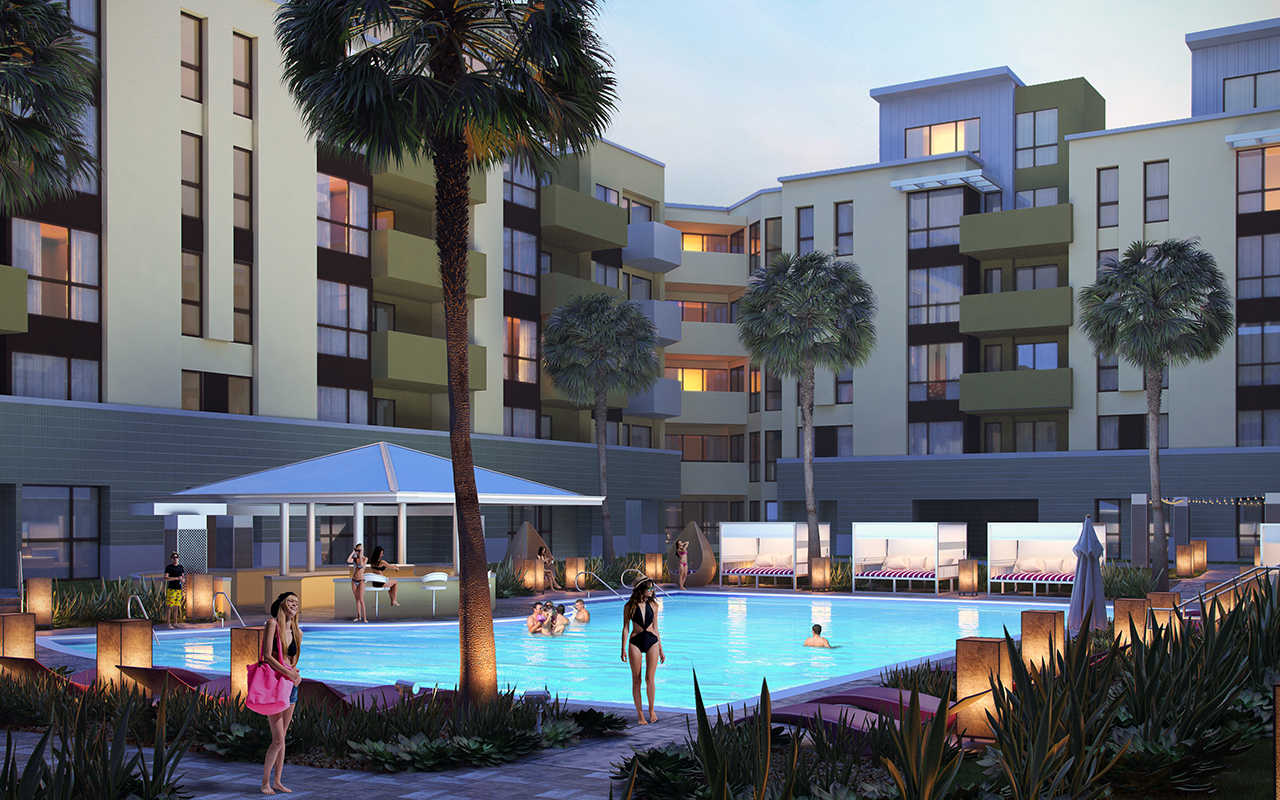 Revit for structural engineers'
Architecture has evolved with BIM models and not just through BIM. In addition, structural engineering was enhanced through Revit and key capabilities. The sole thing you have to learn is Revit. Tell me about the use of engineering.
Linking With Steel Fabrication
Revit's interoperable interface with Advance Steel gives the user a seamless BIM workflow from steel design through manufacture. Revit also allows the modeling of welded connections in greater detail using parametric or customized connection options. Using such a feature can improve structural engineering productivity and reduce errors in the construction of projects.
Structural analysis
Revit also allows cloud services to perform structural analysis during construction projects. You could also perform several parallel analyses and analyze the Revit building model partially or totally. Finally, Revit gives you the choice of the format for the analysis results.
Construction documents
Revit allows you to make precise steel and concrete designs. The large construction database enables resolving all Revit building model elements for real-world objects and materials. So others can see your plan more clearly.
Reinforcement Detailing
Revit provides several tools for creating 3D reinforcements in a complex BIM environment. You can also make reinforcement drawing plans to schedule rebars in your workshop.
Revit for architects
BIM technology has changed architecture. So, most Revis users work in these fields, so it's not a shock. He'll be some useful tools for implementing Revit for an architect.
Design and documentation
Revit lets the designer place actual construction materials like windows, walls, and doors without drawing. Furthermore, the program is designed to assist in generating floor designs, elevation maps, sections, details, and schedules. This task was highly complex in its early stages and time-consuming. With the help of BIM Software such as Revit, the design process is now simpler and faster.
Visualization
A second way Revit models are helpful is for creating 3D architectural designs. The rendering tools allow building documents with cutaways, 3D panoramas,s and stereo panoramas,s as well as 3D animations and photos and the whole building models. Revit's interoperable features can also be used to build a virtual reality model of the construction project.
Multidisciplinary coordination in building information modeling
Finally, as an integrated IM solution, Revit can help architects collaborate on Revit-updated models and build scalable projects. It also helps streamline the design process, helping the team members and construction professionals be more productive thanks to the Revit model.